Supported Brokers
Supported brokers: Revolut, Degiro, eToro, XTB, Trading212, and Interactive Brokers
Tax-Wizard is a tool that simplifies tax reporting for Revolut, Degiro, eToro, XTB, Trading212 and Interactive Brokers users by calculating dividends, acquisitions, realizations, and capital gains. With support for multiple brokers and a focus on accuracy and ease-of-use, Tax-Wizard is a must-have for investors.
Revolut
Stocks and Dividends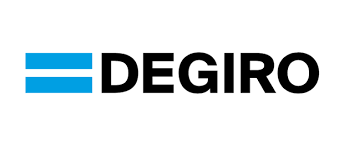 Degiro
Stocks, EFTs, and Dividends

eToro
Stocks, ETFs, CFDs, and Dividends

XTB
Stocks and Dividends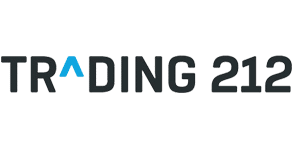 Trading212
Stocks and Dividends

Interactive Brokers
Stocks, Dividends, ETFs, Futures, Bonds, U.S. Treasury Bills, Equity and Index Options
We are constantly expanding our platform support to include additional brokers and asset categories.

If you use a different broker or trade a different asset type and would like to see it supported by Tax-Wizard, please don't hesitate to reach out to us at hello [at] wizardstork.com.

We value your feedback and are always looking for ways to improve and expand our services. So, feel free to contact us.
How much is your time really worth?
Consider the value of your time and the peace of mind that comes with having a reliable and accurate tool to handle your tax reporting
(not a subscription, no auto renewal)
All features, for Revolut, Degiro, eToro, XTB, Trading212, and Interactive Brokers accounts
Support for all Revolut, Degiro, eToro, XTB, Trading212, and Interactive Brokers currencies

Export CSV with all Acquisitions and Realizations

Automatic calculation of capital gains

Transactional statistics